Some for reasons of health, and some others with sheer passion in their heart are avid bikers. After all, it not just helps you exercise but also brings in some fresh air. You are thrown into the lap of Mother Nature with the wind blowing in your hair and nothing could be better than that. It doesn't require too much effort, lets you enjoy and keeps you healthy too! While this in itself is an overwhelming experience, there are a few gadgets that will help you make it even better. However, here are the 10 most helpful gadgets for bikers –
CTRL XC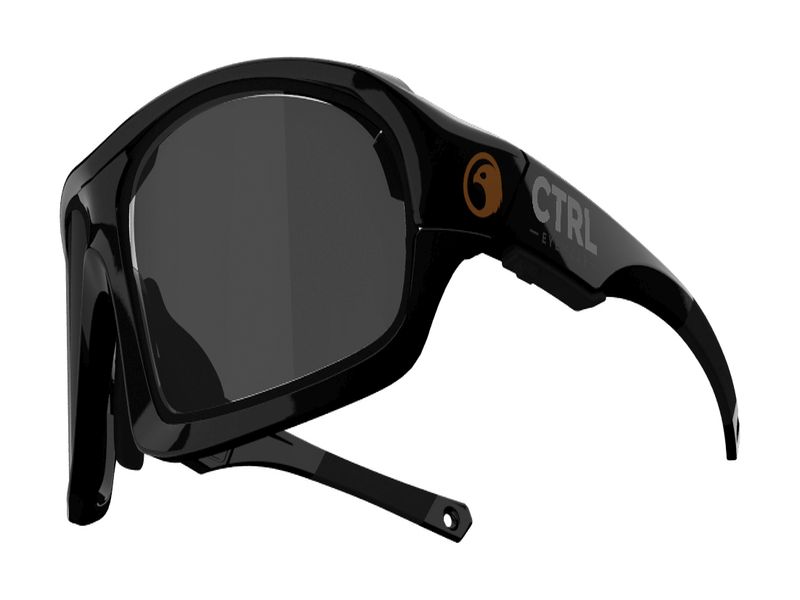 When one is cycling through different areas, the condition of lights change very quickly and it is necessary that your sunglasses adjust to the conditions of light. The CTRL XC does just that. These are the world's quickest glasses to change tint with external lightning. These are a favourite with mountain bikers, sports bike lovers and leisurely riders.
The latest ones come in a full frame, a new colour and better technology and the change in the tint literally takes place in nano-seconds. These can be operated both manually as well as automatically. How you want to operate it depends upon your surroundings and preferences. However, you can use one pair of sunglasses for any kind of light.
Fogo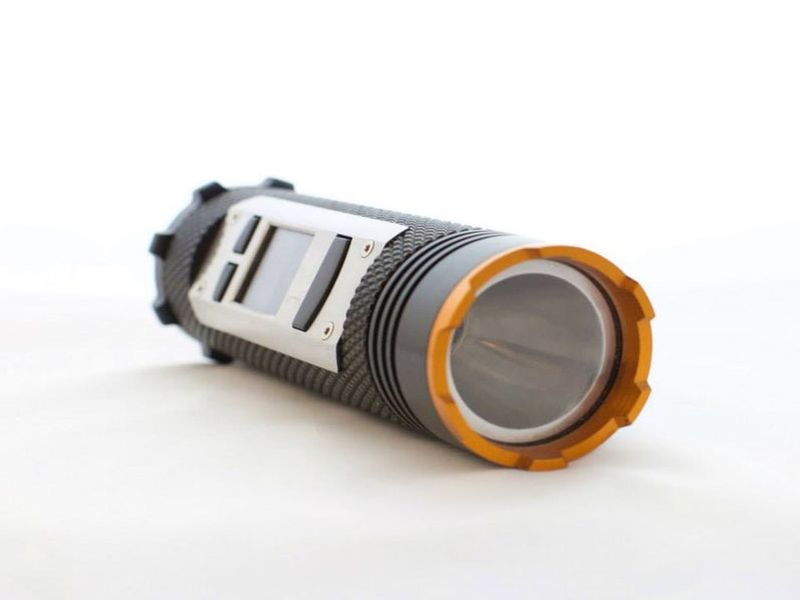 It is more than just a flashlight. It consists of the following functions –
Distress Beacon
Text messaging capability
USB charger
Optical Sensor
Accelerometer
GPS
Walkie-talkie
Compass
This aluminium cylinder has a lot more functions than those mentioned above and it is definitely an adventure gadget on its way to success!
Frodo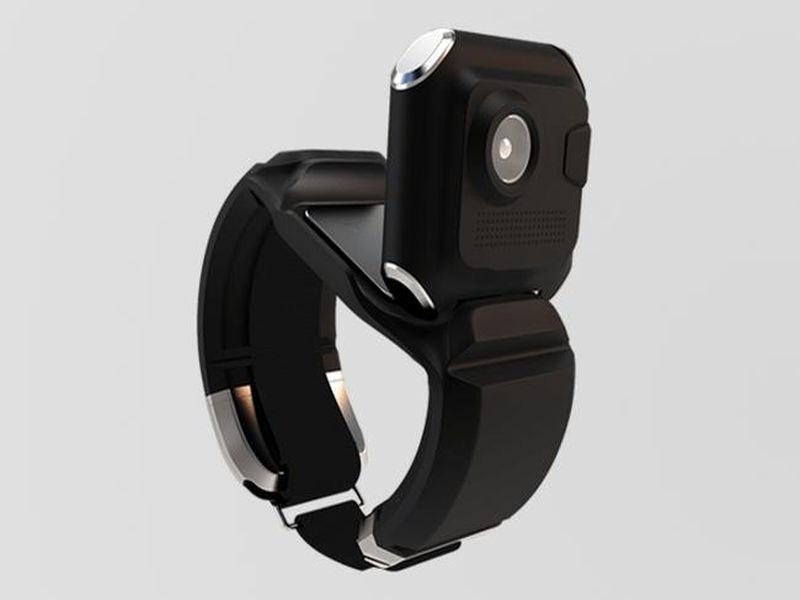 One of the basic reasons adventurers don't share their beautiful videos is because they don't have the patience to edit them. However, Frodo helps you with it all! Why should you refrain from sharing the best of experiences?
Moreover, not everyone has the resources or skills of professional cameramen or camerawomen. Frodo helps you shoot and share videos very easily. It has an in-built algorithm that cuts down hours and makes your video shareable. Thus, now you can share your wonderful experiences with friends and family and the best part is, you can strap Frodo and shoot through it in no time!
Recon Jet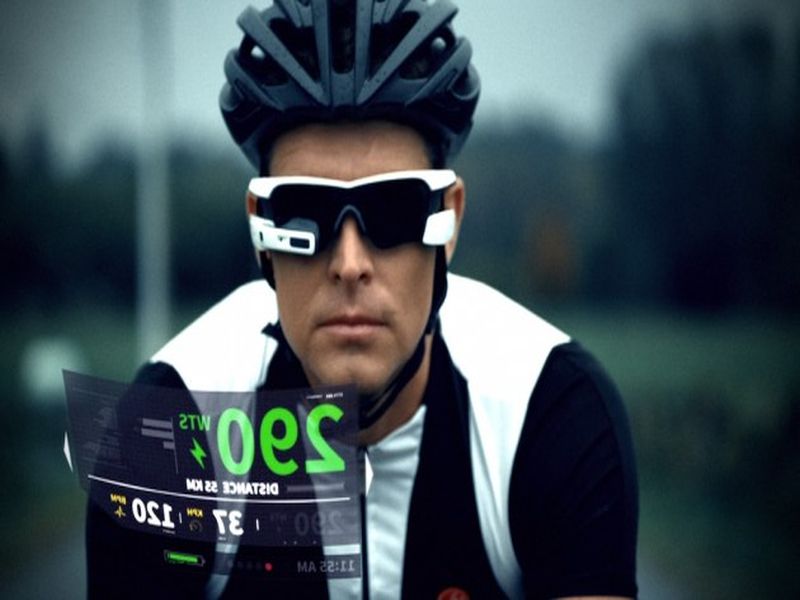 This relays information without distracting the user. It also has a dual core processor combined with a few sensors, a GPS unit which work together to deliver –
Speed
Pace
Distance
Duration
It is extremely useful among steep hills as it also has a heart rate monitor. Thus, if you are training or are into professional biking, then this is 'the' gadget for you.
2nd Wind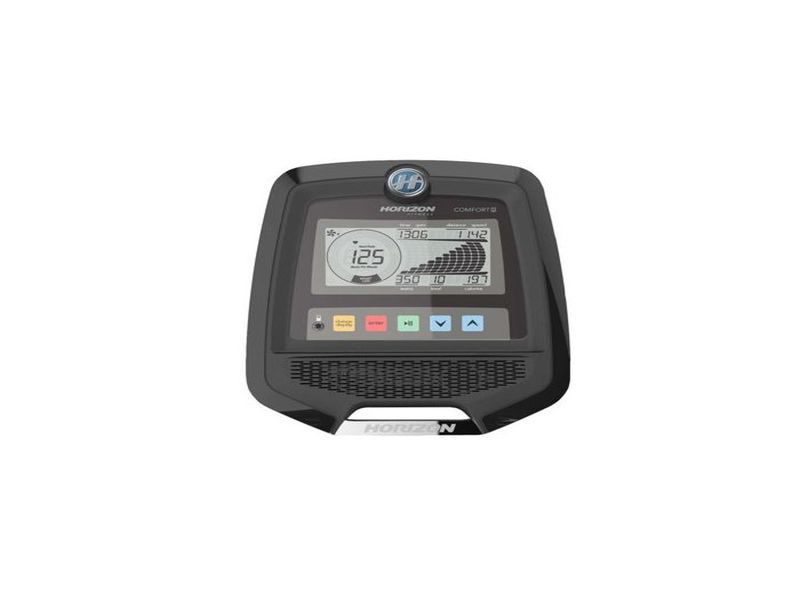 It improvises your regular speed and helps you pass obstacles easily. It changes the propulsion mechanics in order to create a paradigm shift that makes your bike feel light and powerful. It indeed is a wonderfully designed gadget and it is on its way to getting patented.
Rubbee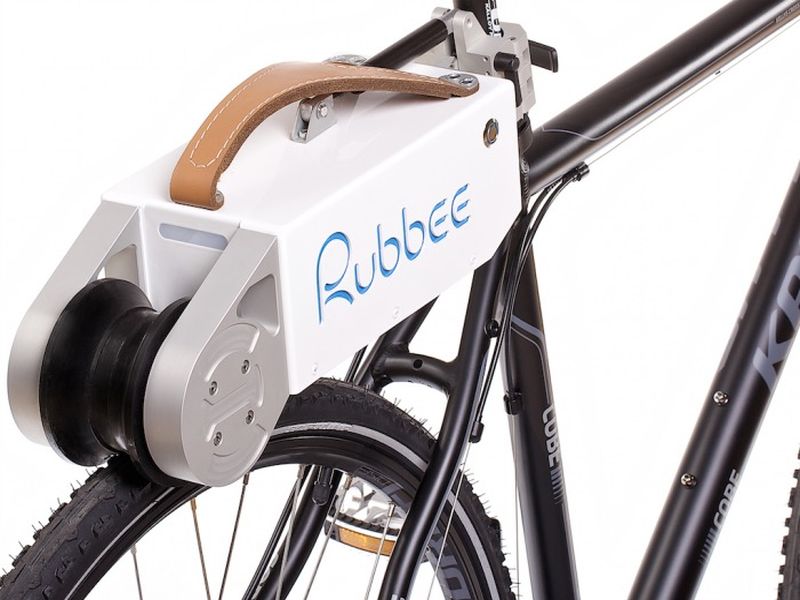 Everyone wants their wheel to spin without the pedal, right? The rubbee does that for you. It has an extremely strong battery life and an even stronger motor. You can set it to operate as per your requirements. You attach the throttle to the handlebar and the rubbee on the seat-post. Now, you are good to go!
So, these were some of the most innovative gadgets that can be used by bikers. Of course, there are a lot more but these are some of the most helpful ones. They not only enhance your experience but also help you perform better. What more could a biker be looking for?
While cycling lovers don't really need gadgets to enjoy themselves, these machines double the fun. However, some bikers hate bike gadgets and prefer to indulge in the purest form.
One can definitely do that, but these gadgets mean no harm and are only there to help you do better with minimum effort. Thus, enjoy your biking experience to the core with these wonderful gadgets. Technology is advancing with lightning speed and there is no reason one should deprive themselves of its benefits!