Some cars aren't just all about transportation, but they are like art pieces rolling on the roads. They are the most exorbitant cars we are referring to. Allow the following list of the most expensive cars in the world amaze you.
Aston Martin AM-RB 001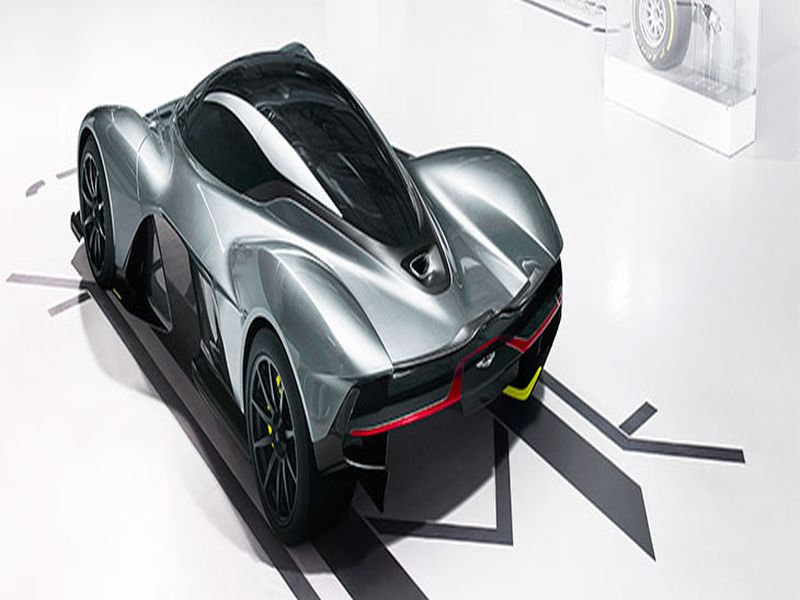 Image Source : cdntbs.astonmartin.com
AM-RB 001 is an F1 inspired car model that has made it up to the list of the most expensive cars in the world. Its exact pricing is not confirmed yet but"£2-3 million" is the estimate that was announced of lately. After prototypes will pass public road tests next year, the initial and of course scarce owners would receive their cars by 2018. A naturally aspirated V12 coupled with an F1 energy recovery system powers AM-RB 001, an extraordinary car built by Aston Martin and Red Bull Racing.
Icona Vulcano Titanium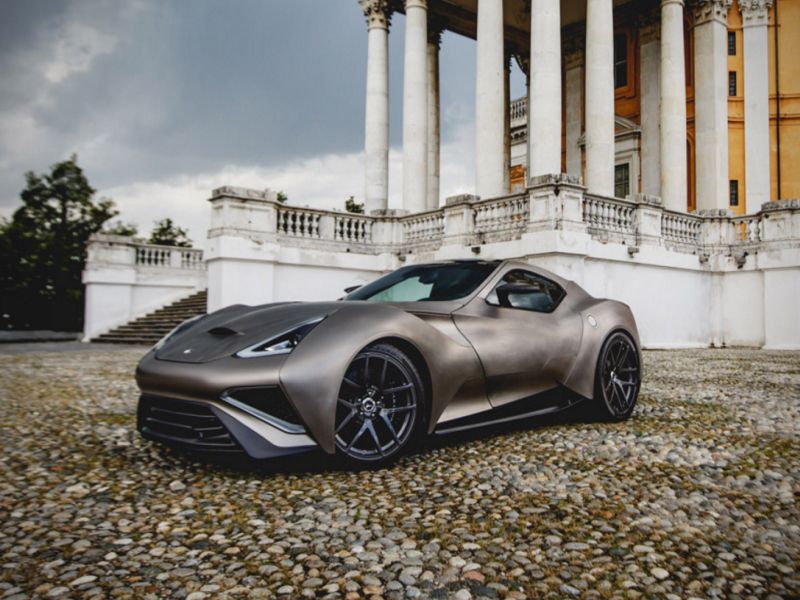 Image Source : opulentclub.com
Created by the design studio Icona in Italy, Icona Vulcano Titanium's official price is 2.5 million Euros, which is $2.77 million. It is the world's first titanium car that is powered by a GM sourced 6.2 liter supercharged V8 producing 670 hp and 820 Nm of torque at 6,600 rpm. Icona Vulcano Titanium can reach a top speed of 355 km/h. Its strongly sculpted body is designed to reduce air turbulence generated by the wheels by evacuating hot air from the engine.
Koenigsegg CCXR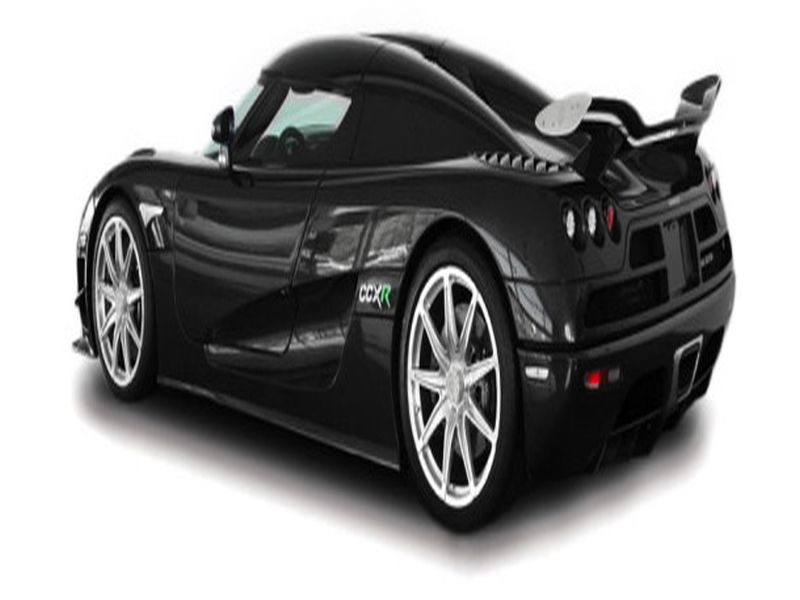 Image Source : netdna-cdn.com
You must have heard that Koenigsegg CCXR is one of the fastest vehicles on the market. However, this isn't the only fact that makes this car special, as it is one of the most expensive cars in the world as well. It is equipped with a number of the most desirable vehicle accessories ranging from a standard storable hardtop glass roof, rear view cameras, rear wing, DVD, CD, iPod, satellite radio, carbon ceramic brakes, hydraulic lifting system, navigation, and tire monitoring system.
Bugatti Veyron Grand Sport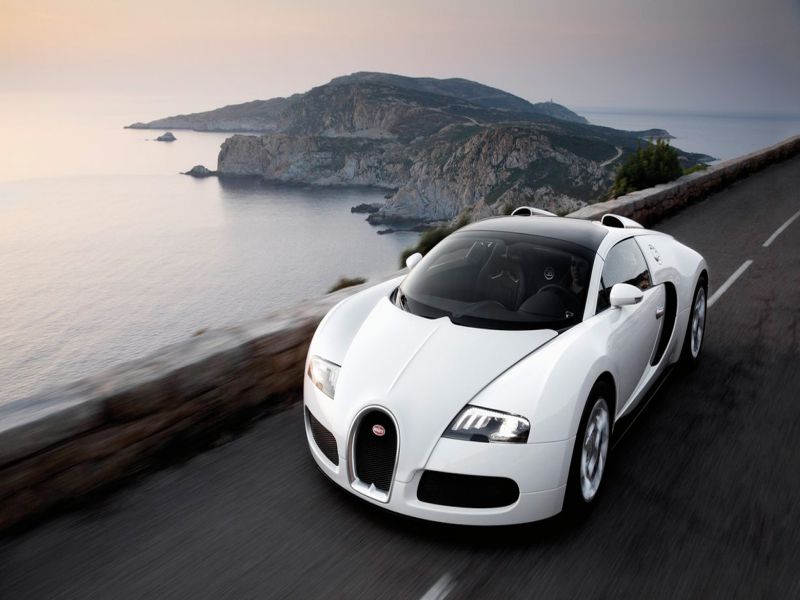 Image Source : assets.bugatti.com
A more luxurious version of the standard Veyron, the Bugatti Veyron 16.4 Grand Sport comes at $2,027,760. It is renowned for its quick burst of speed that goes up to 254 mph and it stops fast as well. The transparent roof offers riders a clear view of the surroundings even when it is up. So, while driving Bugatti Veyron Grand Sport, driver gets to experience adrenaline rush and a thrilling driving experience.
Mercedes-AMG R50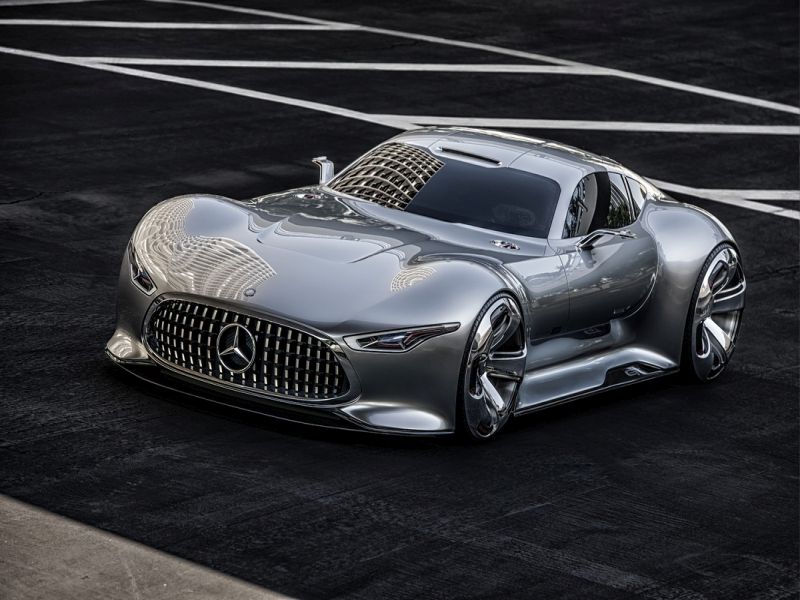 Image Source : mercedesblog.com
In a few months, Mercedes is all set to reveal its F1 inspired and one of the most expensive cars Mercedes-AMG R50. The car is being created to commemorate AMG's 50th anniversary and to make Mercedes-AMG plans of joining the hypercar game successful. Not much can be talked about this wonderful upcoming car at the moment for most of its details are vague as of now. To go by the rumors, its price is going to range between 2 and 3 million Euros.
Lamborghini Veneno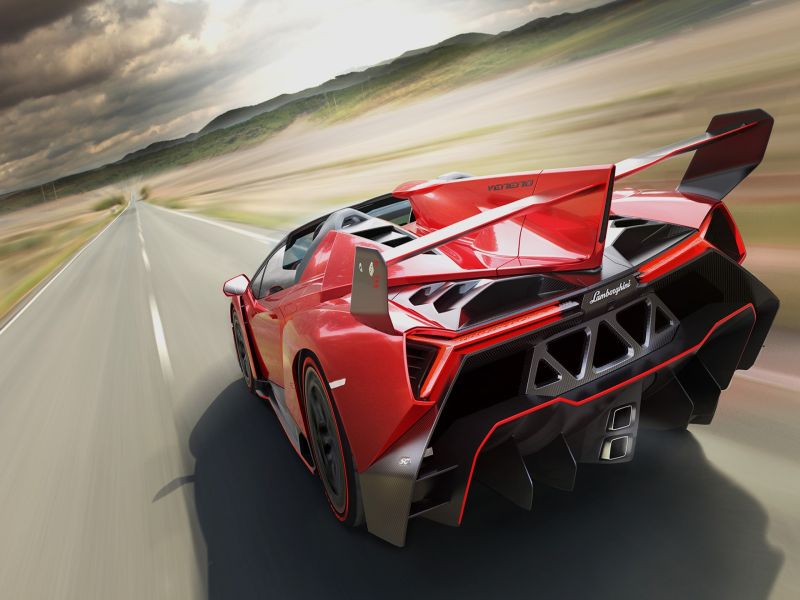 Image Source : lamborghini.com
Built to celebrate automaker's 50th birthday, Lamborghini Veneno is a deadly looking and high performance vehicle. With its lightweight carbon fiber frame, design aerodynamics and high-tech interior, Veneno demonstrates stability and speed at its best. Its lightweight bucket seats are made from Lamborghini's patented Forged Composite and its entire cockpit is covered with the lightweight woven carbon fiber CarbonSkin. The $4.5 million car is adept at taking driving fun to a next level altogether.
Ferrari LaFerrari Aperta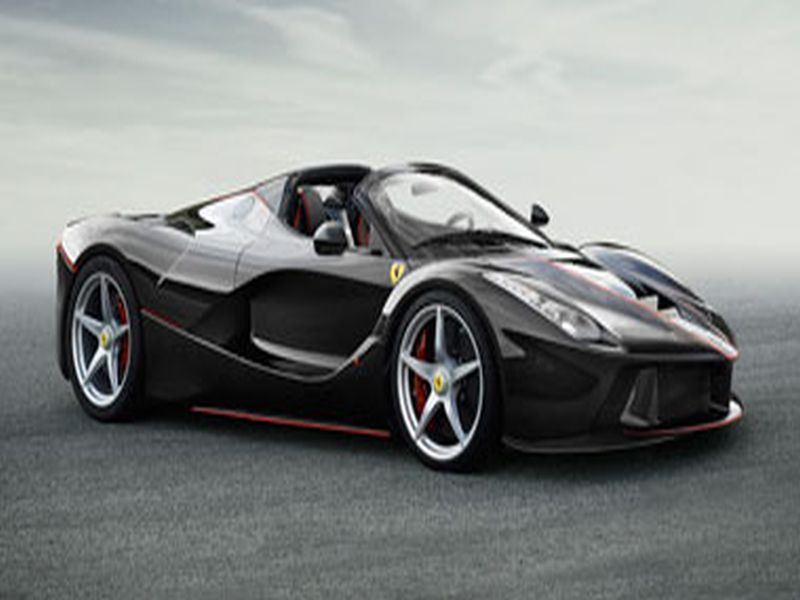 Image Source : auto.ferrari.com
Based on the options, the pricing of Ferrari LaFerrari Aperta has been estimated to be $3.5 million. To go by the claims made by Ferrari, this car is identical in performance with Coupe, despite its added weight. Buyers can get it either in as oft roof or a carbon fiber roof.
Primary purpose of cars is certainly transportation but some cars are much more than this. They are the most expensive cars in the world, which are no less than some extraordinary art pieces.