Motorcycle battery is integral to starting and running of a motorcycle, and it is no secret. However, the knowledge deficit is evident when it comes to choosing an appropriate battery and installing it in the right way. The write-up intends to bridge the knowledge gap and ensure an unhindered riding pleasure.   
How to choose motorcycle batteries?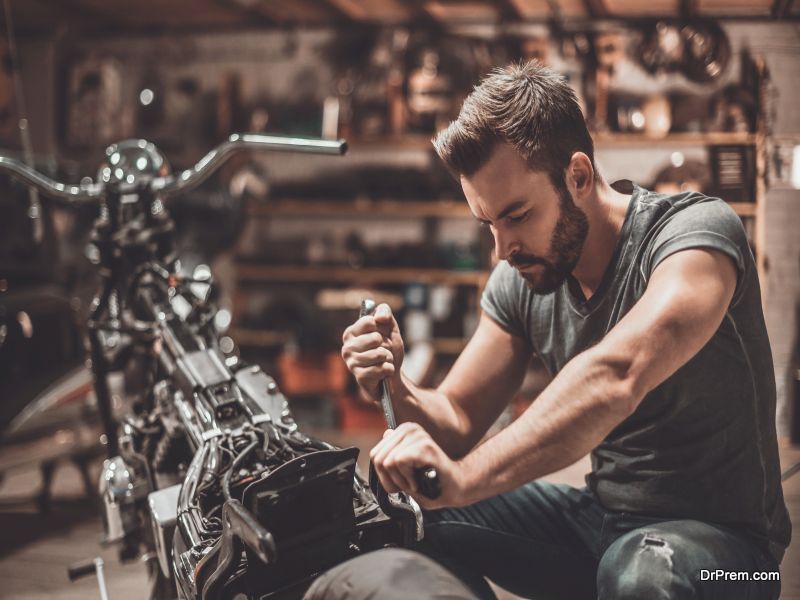 When looking for an appropriate battery, doing your homework does help. Since batteries are vehicle specific, determining its type and model should be your priority. Here, your owner's manual comes in handy. Once determined, you need to check for prices offered by online and offline outlets. Yielding to the 'lowest price' offers and fancy sales pitches is easy. So, discretion is recommended. Prefer buying only branded products from authorized dealers. This will serve as an assurance for efficient, reliable and top performing products.
Going for maintenance-free motorcycle batteries makes sense, as it will relieve you from unnecessary hassles and considerable water loss. An AGM battery will serve your cause if you lack the time or motivation to charge it consistently. In case, ruggedness and reliability is your yardstick for choosing a battery, conventional batteries are for you. These batteries comply with all established quality norms and deliver reliable performance in all seasons and conditions.
How to install a motorcycle battery?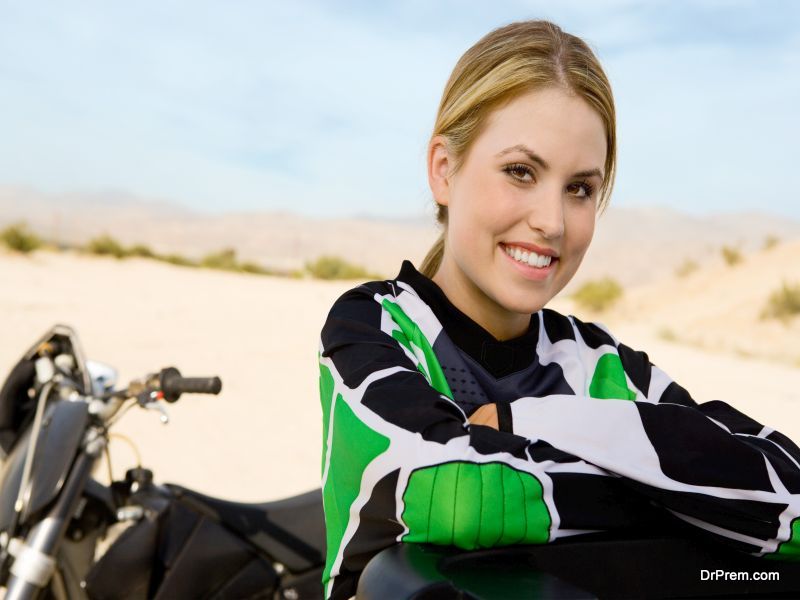 Contrary to the general perception, battery installation is not that cumbersome a process provided you conform to a method. First things first, determine the battery's location in your motorcycle. Next, get rid of the negative cable, but with precaution. In case, the negative cable comes in contact with the metal part of the motorcycle, you will be dealing with sparks. Apply the same procedure to remove the positive cable.
Following which, you need to take out the dead battery and replace it with the new one. Since it is the key aspect of the entire process, precision and patience are required. Removing the dirt accumulated on the terminal will facilitate smooth battery replacement and better performance. The process concludes with the attachment of positive and negative cables to their respective positions.
Choosing and installing a motorcycle battery are crucial aspects of your riding experience. Therefore, make the right moves and keep troubles at bay.