Usually fast cars or the cars built to perform are noticeable by a sight of them. If you are unfamiliar with any of these cars, they will shock you with their performance.
Dodge Neon SRT4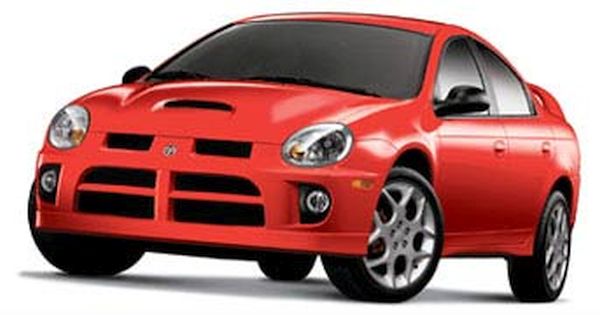 Image Source : Allpar.Com
This is one of those cars whose performance is underrated because the reputation of the company perhaps. When we say 'reputation', we mean about the built quality. The car was launched in 2003 and its production was suspended in 2005. Priced around $20,000, the SRT4 had a 215 horsepower engine and could do 0 to 60 in 5.6 secs. The car is great on handling and race-tuned suspensions ensure a great ride.
Mercedes-Benz R63 AMG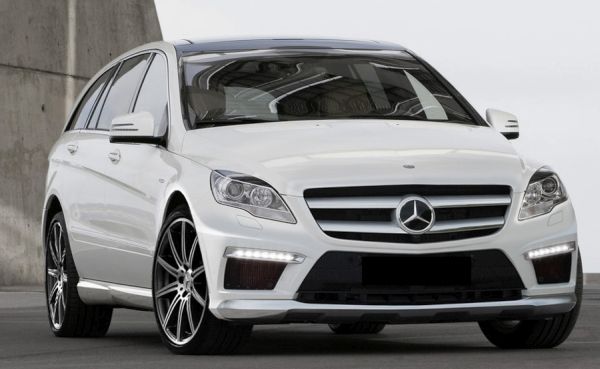 Image Source : Mercedescls63Amg.Com
Generally talking about the 'AMG' series we doubt about it being a sleeper, as the notion is that the series is built to perform. Mercedes launched this model in 2007 and production was ceased after one year; which makes its availability rare. Built as a crossover, it appeared like a minivan more than a SUV. There were not many takers of a minivan for $88,000. The 507-horse power under its hood made it reach 0 to 60 in 4.7 seconds. Nobody can expect the R63 minivan that comfortably accommodates six people to perform this way.
Mercury Marauder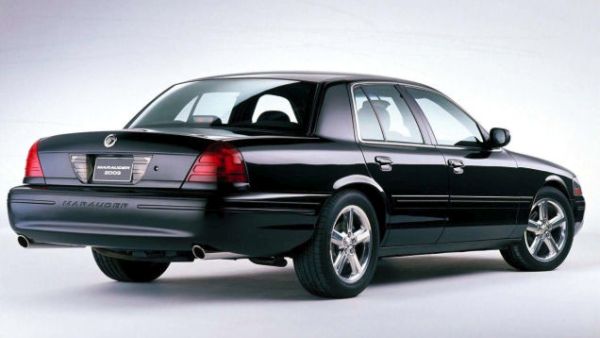 Image Source : I.Kinja-Img.Com
Launched in 2003, the Marauder appeared like the Grand Marquis to an inexperienced eye. The mundane exterior of the car makes it difficult to guess that a V8 is under its hood. The 302 horsepower engine was taken from Ford Mustang Mach 1. Production of the Mercury Marauder was terminated after two years of its inception as only 11,000 units were sold.
Lotus Carlton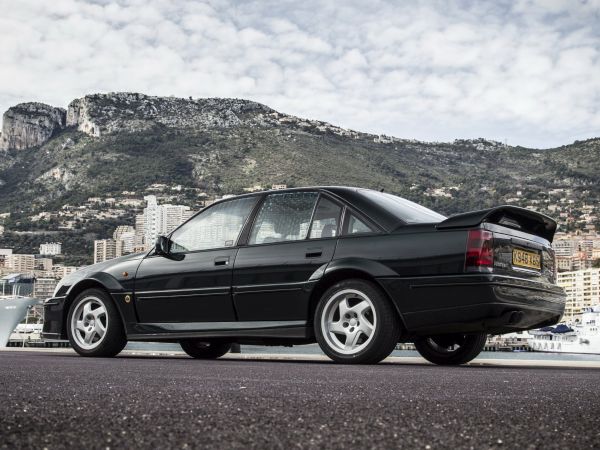 Image Source : WallpaperUp.Com
This sleeper car from the early 90s appears like a regular mid-sized sedan, which was imported to North America back then. Enhancing its character was an inline six, twin-turbocharged engine that produced an amazing 377 horsepower. If you have seen a Suzuki Esteem, Lotus Carlton looks like an elder brother. The damn machine reaches 55 mph in the first gear itself.
Buick Grand National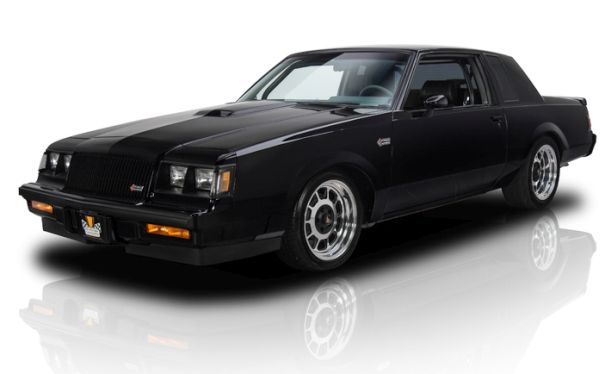 Image Source : RkDealerAccelerate.S3.AmazonAws.Com
This is the Buick Regal Grand National from the mid 80s. I would call it a 'master of disguise', which looks like a car that my grandfather or his elder brother had. Without saying much, the car does 0 to 60 mph in 4.8 seconds and is powered by a V6 turbocharged engine.
These cars make me remember a song of Tracy Chapman, "you got a fast car, I got a plan to get out of here." Driving a sleeper car will make you feel like the glorious days are back.