While there are concept cars that look too far stretched into the future, there are some that look realistic and make a greedy human mind want one. The latter catches the eye and prompts us to believe what if they could move out of the concept phase down into production and be ready to hit markets.Expert partners along with Dr Prem Jagyasi suggests five such concept cars that one would definitely love to see for real.
Faraday FFZERO1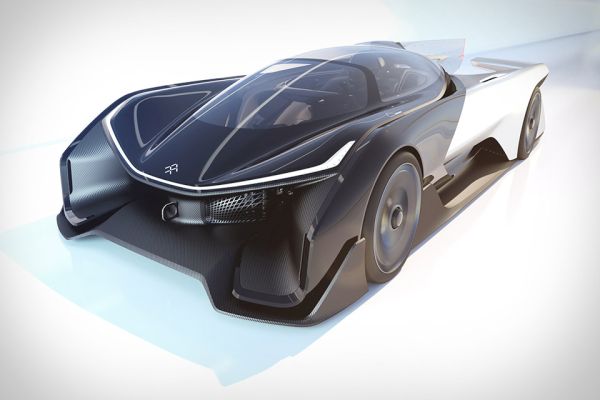 Image Source : Uncrate.Com
Backed by Chinese internet business magnet Ja Yueting, Faraday, a close Tesla competitor, has unveiled FFZERO1 and eye catching concept car. The wild-eyed, single seat concept car has elements of everything from batmobile to a switchable to a fighter jet.
Faraday FFZERO1 has four electric motors, one with each wheel – working simultaneously.The four motors deliver over 1,000 horsepower good to reach from 0 to 60 miles per hour in less than three seconds. The concept car touts a top speed of 200mph. The crazily gorgeous, over powered beast deserves to see light of the day.
Subaru BRZ STi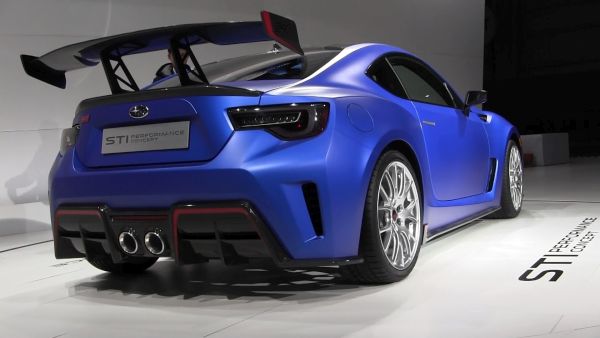 Image Source : I.Ytimg.Com
BRZ STi is a faster, more aggressive and prettier version of the Subaru BRZ. Still only a concept, the Subaru BRZ STiwould be any fan's dream car simply for its looks and the power it's stuffed in with. The car features a turbocharger capable of boosting car's power up to 450bhp.
Volkwagen W12 Nardo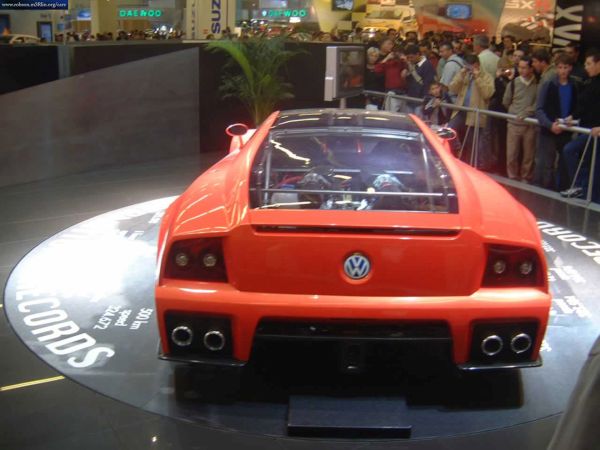 Image Source : Robson.M3rlin.Org
Name derived from the famous Nardo racetrack in Italy, the Volkswagen W12 Nardo is one of the finest concept cars designed by the German automaker. The W12 Nardo was pushed out of the line of VW's production linewhen the company chose Bugatti Veyron over the W12 Nardo. Though, the Veyron is pretty much inspired by the Nardo, but then, a Veyron is a Veyron.
Bugatti Galibier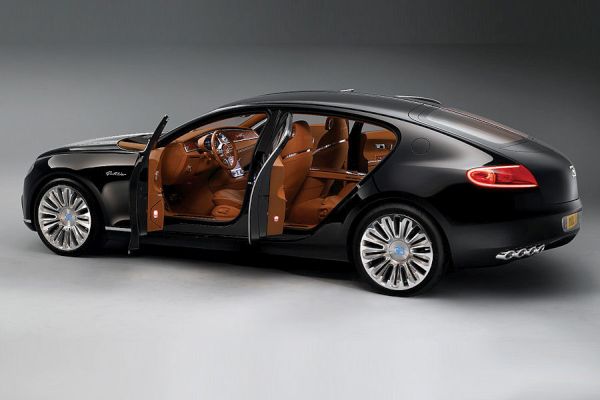 Image Source : Img2.Auto-Motor-Und-Sport.De
Released way back in 2009, the super crazy Bugatti Gailbier concept car was seen as the successor to the Bugatti Veyron. The Gailbier wore the same W16 engine and kept the Bugatti Veyron looks, but it was the Chiron, which was ultimately developed as the Veyron successor.
Toyota FT-1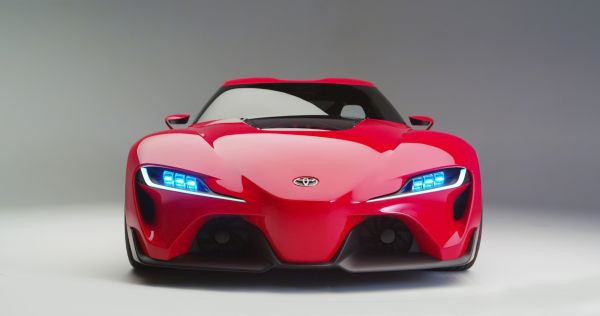 Image Source : SkyInsurance.Co.Uk
Toyota FT-1 is an amazingly the striking concept with graphite paint job on the outside and tan colored leather covered seats inside. This make gives the FT-1 an appearance of a high-end supercar and the comfort of a luxury car.
Mostly concept cars look like some kind of science projects gone wrong. Coming straight out of the drawing boards to the prototype stage, the concept cars are equally good to look and adore.