Over the years, automobile lovers have been treated to a number of cars introduced in the market with the aim of striking the perfect balance between stylish looks and extraordinary performance. While many fizzle out before even making a mark, some stand the test of time and go on to become the top car brands in the world. Here are 5such car brands that have made their mark in the automobile world.
Lexus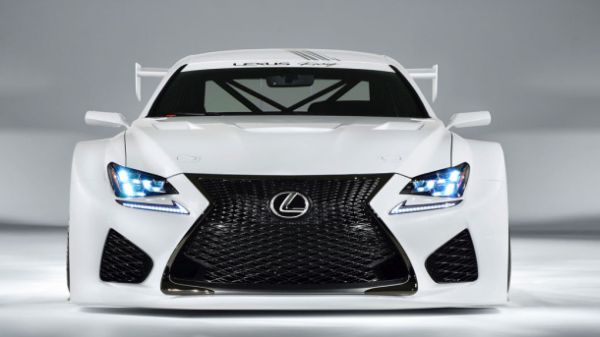 Lexus has slowly but steadily climbed the ladder to become one of the best car brands in the world today. Renowned for making cars that are plush, quiet and extremely reliable, Lexus strikes the perfect balance between a look that is both stylish and not too gaudy. Although they may be a tad bit on the expensive side, their reliability more than makes up for the dollars you will end up paying for them.
BMW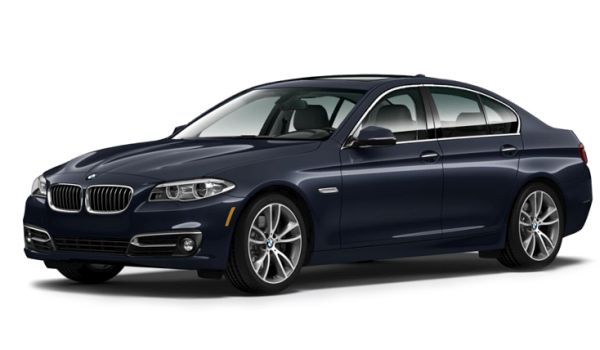 The German car maker is constantly ranked as one of the best luxury car manufacturers in the whole world. Also termed as the ultimate driving machines, the cars rolled out by BMW are known to be comfortable, reliable, responsive and very fuel efficient. Case in point: the BMW X5  which has become a massive hit with driving enthusiasts around the world.
Porsche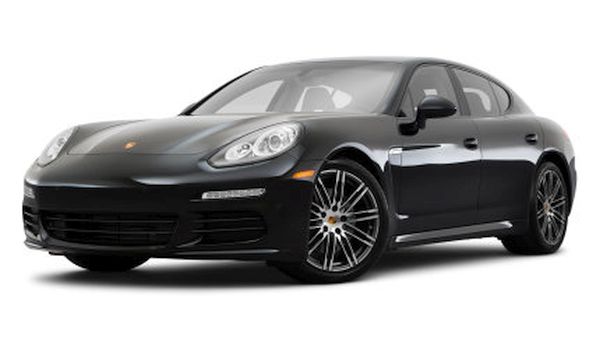 Known for making sports cars, Porsche made a surprising entry into the family segment with a car that looked as sporty as it looked comfortable for a family of four. The car brand made no mistake to include the combined features of sportiness and comfort, throwing in several features like plenty of leg as well as boot space, leather seating and dashboard, cutting edge headlights, automatic transmission, chrome plates, DSG gear box and a three poke steering wheel; features that will definitely impress any family on the lookout for a large, comfortable and ultra-stylish sports car.
Mercedes Benz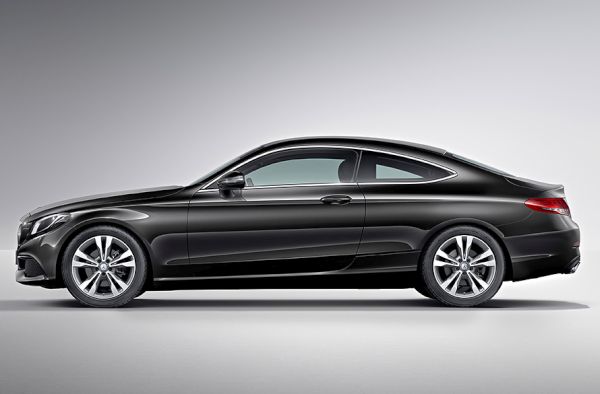 Nothing can beat a Mercedes when it comes to class. Among the top luxury car brand manufacturers in the world, Mercedes Benz  never fails to impress car enthusiasts. Apart from its stylish looks and world class features, Mercedes is known for its lasting reliability, with several cars from the brand even featuring in the million mile club.
Toyota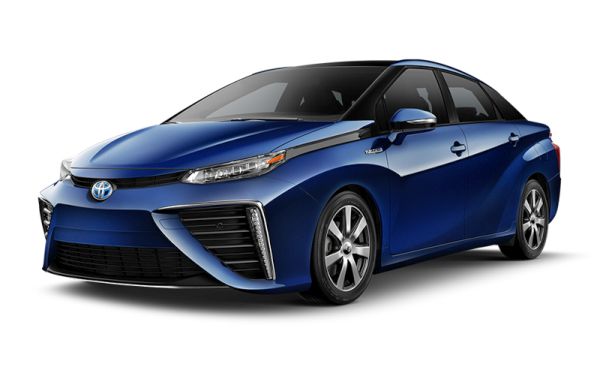 Reliability is another word for Toyota, one of the leading car brands in the world. When other companies try in vain to combine looks and performance, Toyota remains loyal to its word of rolling out performance oriented cars that may not look so stylish, but can definitely beat any other luxury car in performance. Simple, reliable and inexpensive are the words that make the brand's cars a hit with car lovers worldwide.
Summary
While many cars are introduced in the market every year, only a few tend to actually satisfy customers. These cars as well as the companies that made them stand the test of time to become the world's best car brands.
Article Submitted By Community Writer