There is something about people and their motorcycles, the love that they share for their two-wheeler can be very interesting to see. Every person who owns a bike loves to customize it in his special way so that it can suit his needs perfectly. A biker can use various gadgets while he is riding his bike. Here are a few must have gadgets especially for those who love to go on road trips.
GPS for motorcycles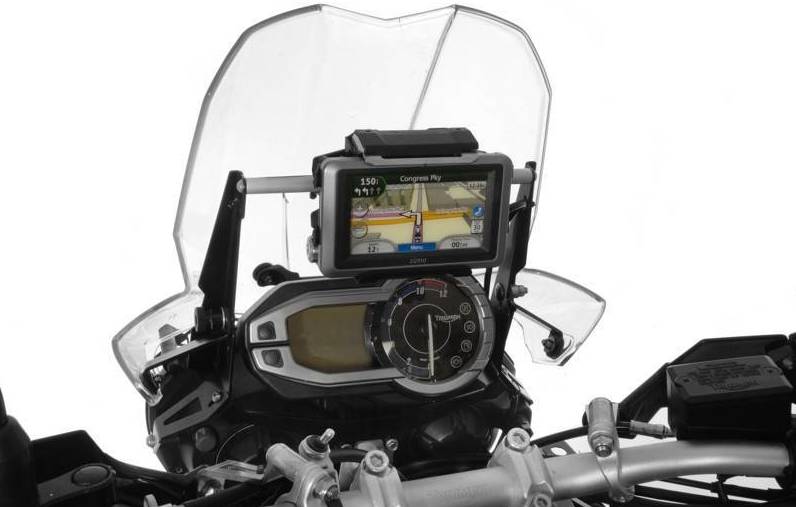 One of the most efficient gadgets that a biker can have is a GPS. This is ideal for your road trip as it saves you the trouble of looking at your phone or map while you are riding. You can easily install this on your dashboard and you are good to go. Some GPS gadgets also come with a companion app so that you can connect any planned route stored on your mobile phone to your unit. Along with that, it also lets you know if you are over speeding and notifies you about the same.
Camera mounts for recording your ride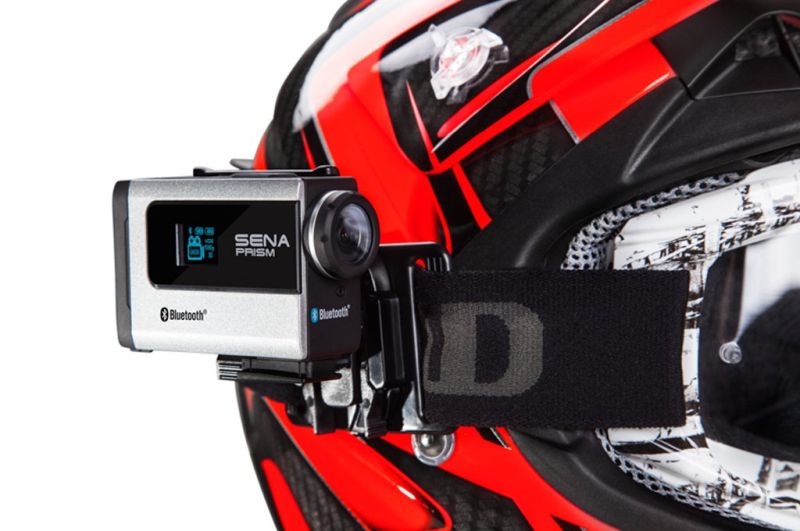 If you are travelling on a path that truly deserves to be captured, then you can easily install the camera mount. Action cameras are the latest gadgets that many bikers use especially when they are on road trips. These mounts are designed to withstand any weather condition and secure your camera properly so that you can enjoy your ride.
Self-heating gloves and attire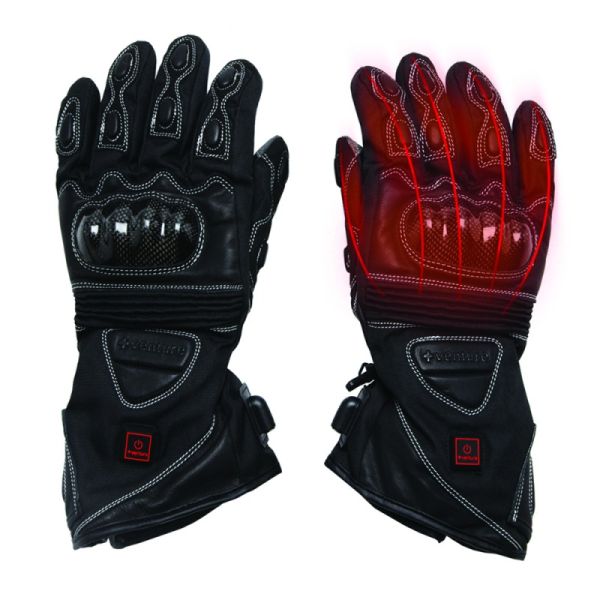 For people who live in cold countries, this is a perfect attire that a biker can have. These clothing ranges are equipped with self-heating features so that you can stay warm even when you are on the bike. It maintains a comfortable temperature, which prevents your hands from becoming numb while riding and allows you to control your bike easily.
Helmets with built in sound systems
The combination of a clear road, your bike and some good music can give you some special memories. Now you can enjoy listening to your favorite music while you are riding your bike by connecting your mobile phone and helmet. Just be sure not to put the music too loud since you also have to pay attention to the road and keep your ears open for the honking.
Tank Bag for motorcycles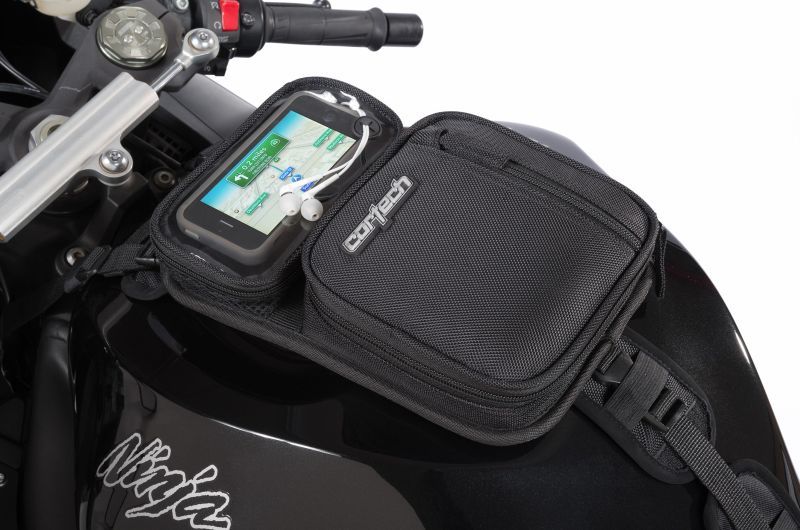 Another good option that bikers can consider is having a tank bank installed at the back of their bike. These bags are water resistant and can store various things. The best thing about these bags is that you can also convert them into a bag pack and carry them with you wherever you go. This is not a bad deal considering the multiple benefits and features you get under one roof.
Micro start personal power supply kit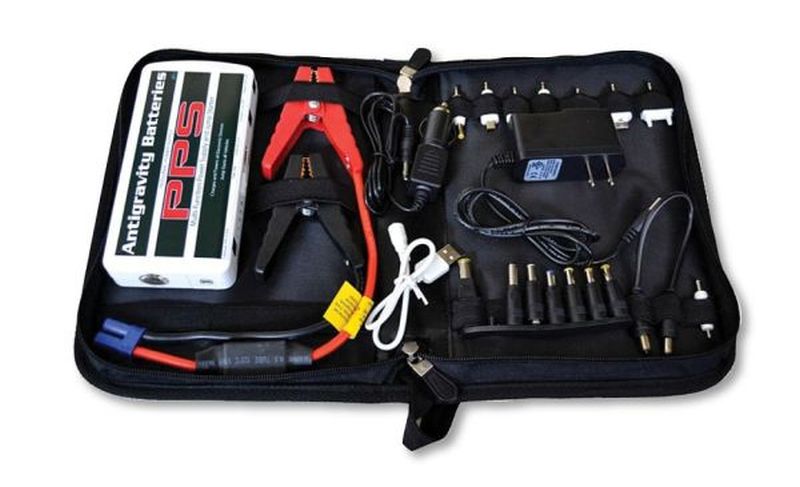 This is another must have gadget that every biker should have especially on a road trip. This fully equipped kit comes with all the necessary accessories you need in order to jumpstart your engine just in case of any problems. It also comes with a battery that can be attached to give your engine the energy it needs. With this by your side, you do not have to wait to get someone to help you in case you are stranded on the road.
Disk lock with a built in alarm system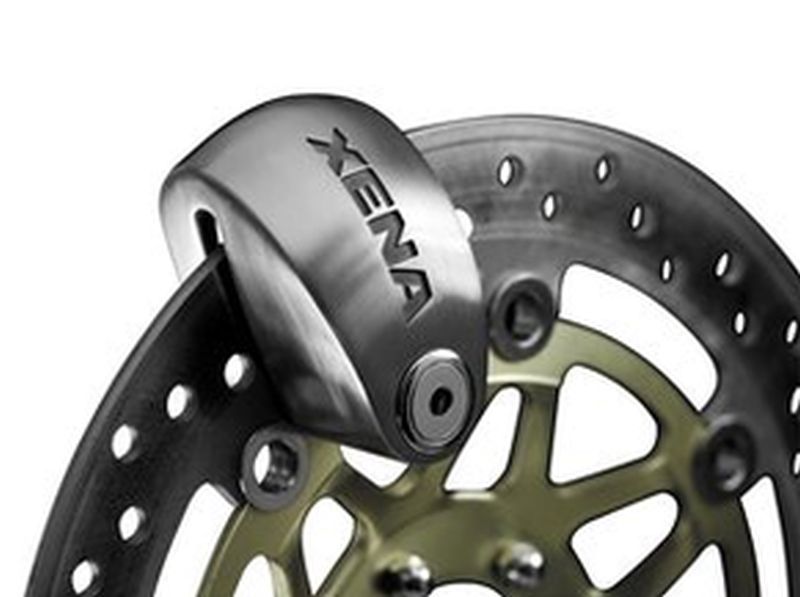 Now you do not have to worry about anybody stealing your bike when it is parked.  This disk lock alarm makes stealing your bike very difficult. The mechanism to attach this unit to your bike is very easy and if by chance anybody tries to steal it, they can run into big trouble. The alarm goes off the minute anyone tries to steel you bike as it is equipped with special sensors that can detect movements or rough handling.