When you have a car enthusiast as a friend, choosing a gift is not a problem at all. This is because you can buy anything that is related to cars and be sure that the person will love it. The passion that some people have towards their car is very deep and anything that blends in perfectly with this passion is always welcomed, here are a some ideas that you can consider while purchasing a gift for a car lover.
Automatic Cordless tire inflator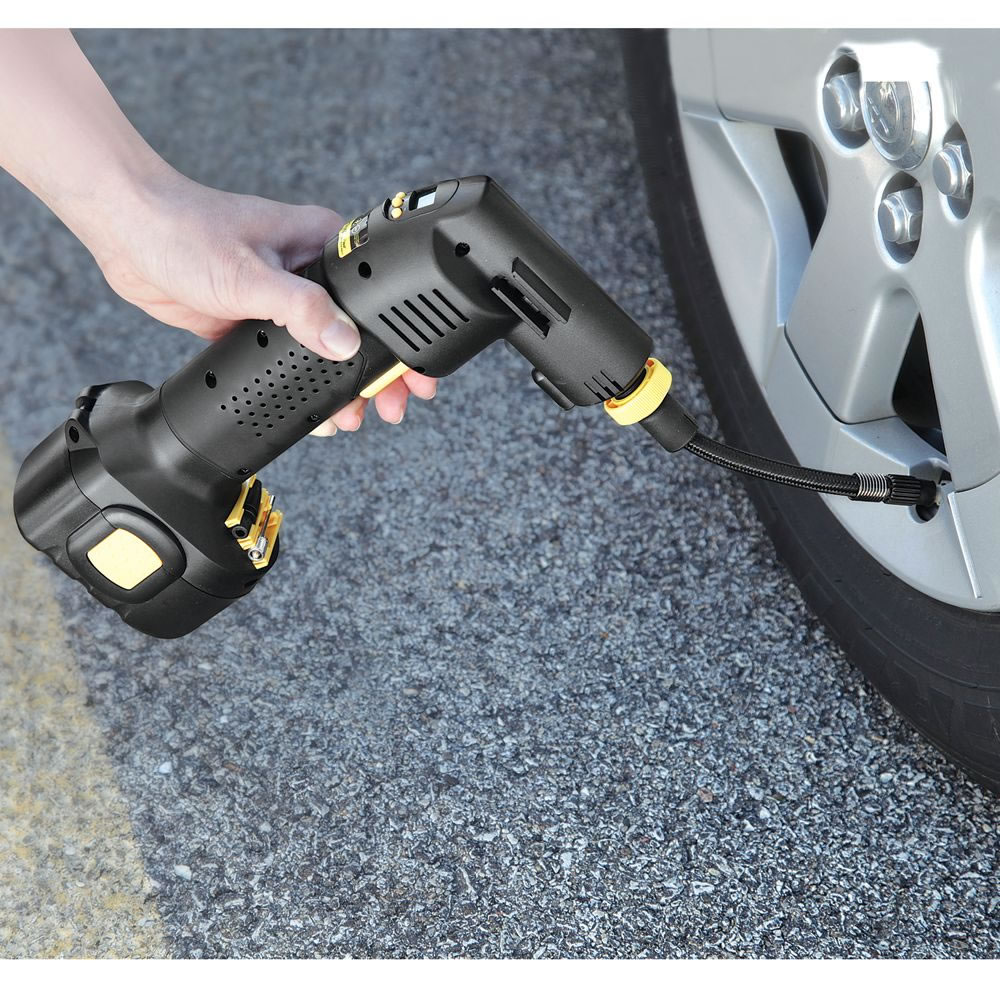 Considering how important it is to ensure that the air pressure of the tires is proper, this is a perfect gift to give to your friend. This tire inflator is designed to cut off automatically when the tires reach the right air pressure. This will help to enhance the smoothness of the drive and fuel efficiency because of tires that are filled properly with the right PSI readings.
Cuff links in the shape of a car speedometer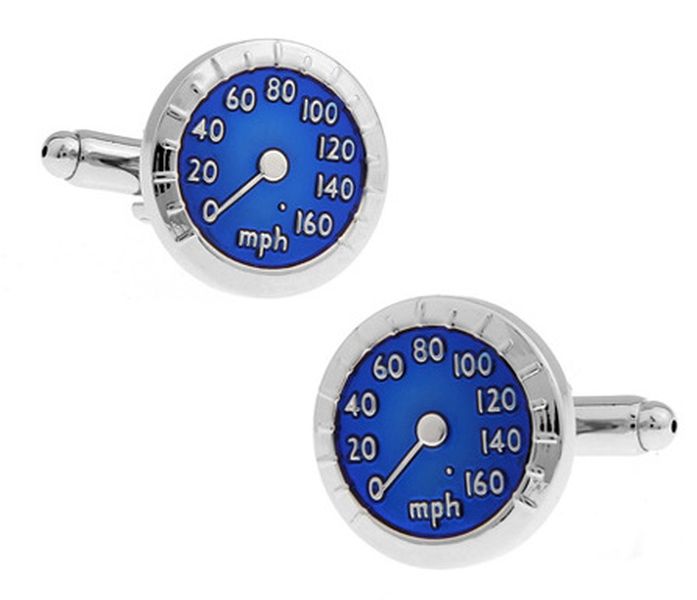 This one of a kind gift idea is a pure representation of the love and passion your friend has for his car. These cufflinks makes a perfect gift for any occasion. They are also a good choice for a keepsake and come in different colors and shapes.
Kick mats for protecting the seats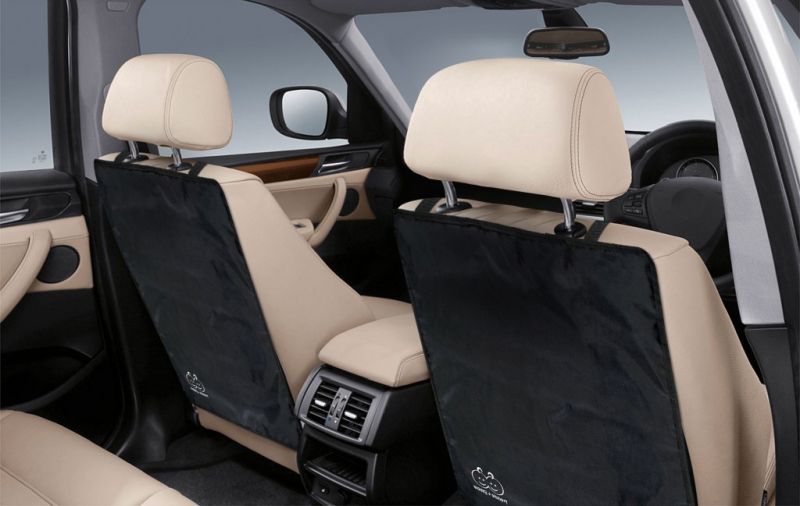 If the interiors of the car get dirty, it can be very expensive to get them cleaned. Well, you can consider giving this kick mat to protect the seats from stains. This makes very special gifts especially if there are kids around, since we all know how much damage they can cause by kicking the seats when they are in the car.
Massage cushion with built-in heater and vibrator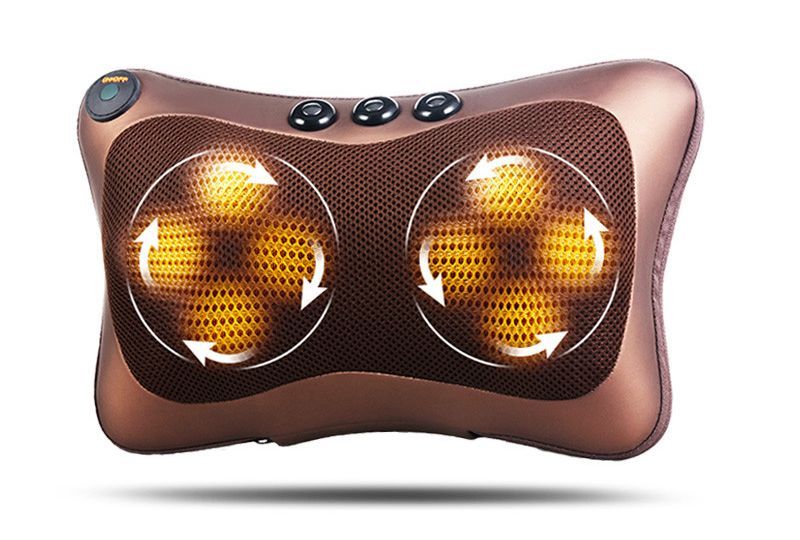 People who are on the road for a long time can often end up having back pains while driving. Now your friend does not have to go through the agony of a back pain, especially on long drives. This massage cushion comes with a built-in heater and vibrator that gives a good massage to the driver. Along with that, it also comes with a remote control for easy handling.
The backup camera and display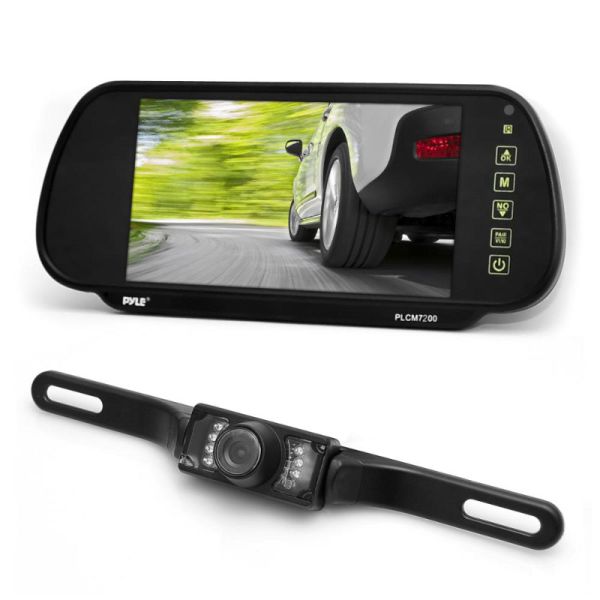 While backing the car, there may be times when you can misjudge, especially when you have no one to guide you. With the backup camera and display, the driver can easily see any objects standing in front of his path through the display that comes along with the camera. This display can be easily attached to the dashboard. The camera also comes with a night vision, which makes it easier to back up even in the dark.
Car MD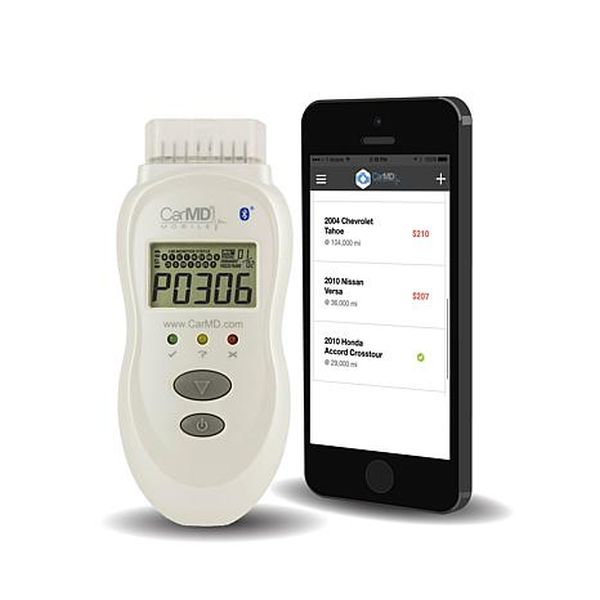 Well, just as we have to go to the doctor occasionally, similarly, there are chances of the car breaking down or having problems. While people who have a good knowledge about cars can detect the problem easily, those who do not know much can often find it challenging. With this car MD kit, you can easily get to know what is wrong with the car and make the necessary suggestions that can help a person come out of any situation.
The seatbelt lock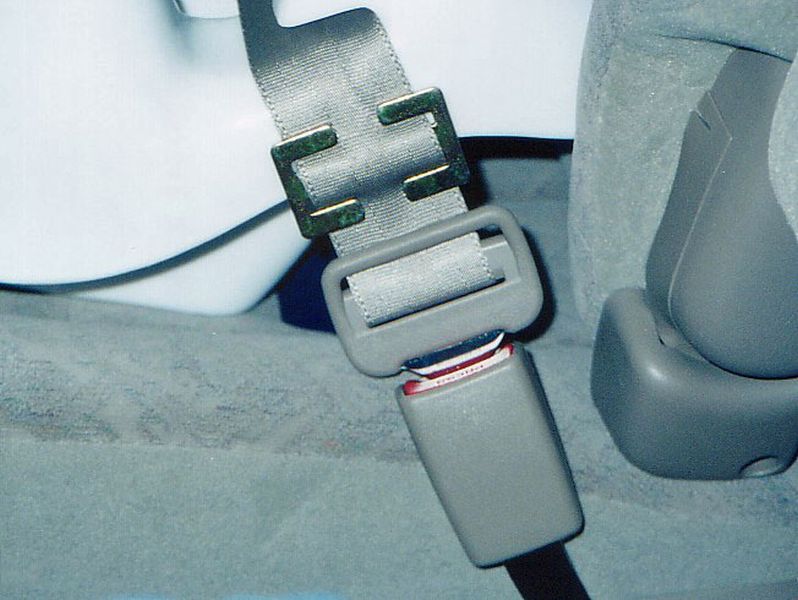 While we are driving, there are times when the seatbelt can get tight which can be very uncomfortable. With this seatbelt lock, you can be sure that this problem will not happen. This lock is designed to control the seatbelt tension and it ensures that the person is comfortable. For people travelling with kids, this is a must buy, as through this lock you can ensure that your child is sitting down safely.
The dash cam with front and back cameras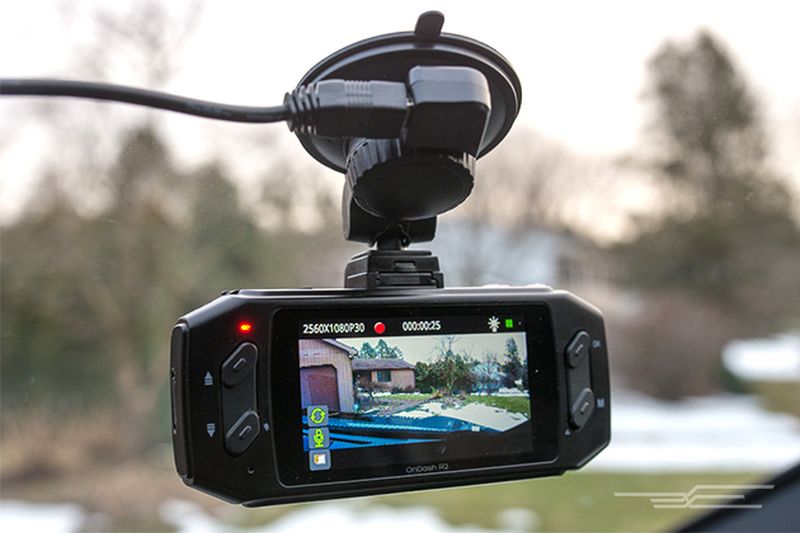 We can never say when this can come in handy. The dash cam is designed to record while driving without worrying about pressing any buttons every now and then. Some dash cam models even come with the compatibility of a rear camera so that they serve the dual purpose of guiding the person while backing up and recording things in the front view without having to go through any trouble at all.