Dr Prem Jagyasi and Team suggests some cars of the rich and the famous that you would want in your garage. These are stylish, super performing and of course damn expensive.
Tramontana XTR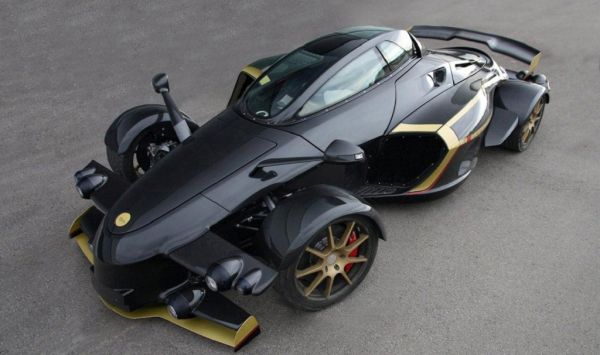 Image Source : ShowAutoReviews.Com
This sports car initially appeared in the Geneva motor show in 2005 as a concept vehicle. The Spanish company called Advanced Design Tramontana made some obvious changes in the vehicle later for mass production. The rapper from Carol city, Florida called Flo Rida, shelled something close to a Million dollars to own this beast. The Formula F1 like car is fitted with a 5.5-liter V12 Mercedes-Benz engine, which does a 0 to 60 Mph in 3.6 secs!
Koenigsegg CCX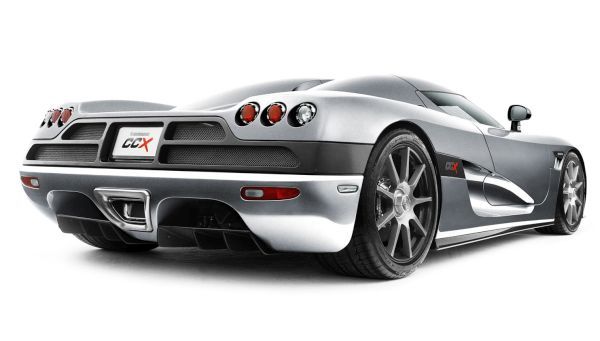 Image Source : Wpengine.Netdna-Cdn.Com
It's definitely the celebrity, who owns this super car attracts more attention and it is none other than Ronaldo himself. Why Cristiano Ronaldo is fond of the Koenigsegg CCX? Just look at the specs and you would know about this 4.7-liter V8 engine vehicle. The machine produces a massive 795 hp at 7000 rpm and does 0 to 60 mph in 3.2 secs. The CCX is an acronym for Competition Coupé X, where X stood for ten. The vehicle was revealed in the 2006 Geneva motor show and it was its tenth anniversary of the first test drive, this is why the X.
Ferrari SP12 EC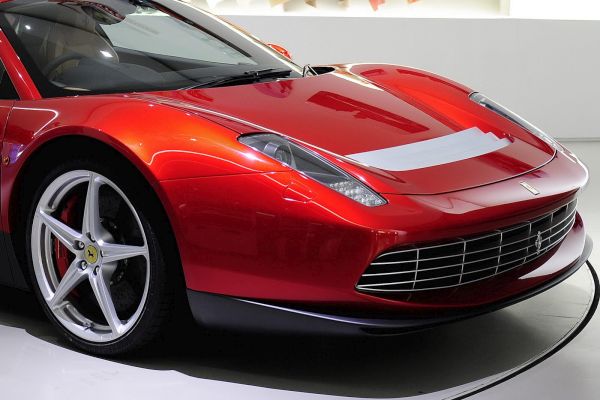 Image Source : Cdn.AutoEvolution.Com
Ferrari custom created this model for the music legend Eric Clapton. Eric was fond of Ferrari 512 BB and owned three of these once. The mechanical elements of the SP 12 EC are the same as that of Ferrari 458 Italia and the body is inspired from the 512 BB. The 4.5 liter V8 engine delivers 562 hp at 9,000 rpm. The super star had to spend $ 4.7 million for the custom-built red rocket, with many of the technical specs of the car being confidential.
McLaren F1 LM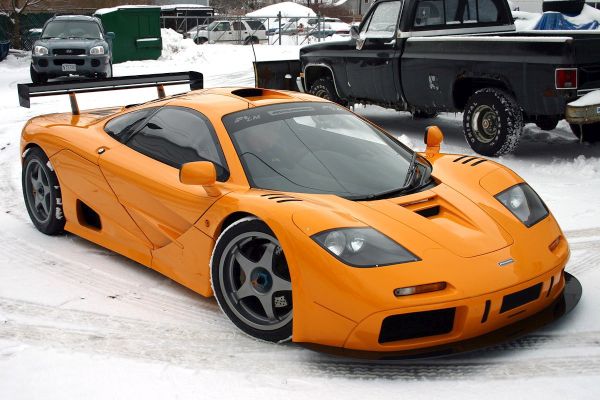 Image Source : Cdn.Corlate.Info
As a tribute to Bruce McLaren, the F1's are painted Papaya orange, as he drove the same colored car on the tracks. The McLaren F1 GTR was modified to make the F1 LM, so that the super car was legal on the road. Out of the only five McLaren F1 Lm's sold, one is owned by Ralph Lauren. Well, shelling $ 4 million on a vehicle is not a big deal for the multi billionaire, Ralph. To cruise at speeds above 200 mph and flaunt a style you gotta spend that much money.
If you had millions of dollars at your disposal, you too would probably own machines like these. But, this 'if' is a big word and can change the world in imagination at least.