Most of us hardly give a second thought to our vehicles except for driving around in them and then handing them over to the mechanic for routine maintenance. This no longer needs to be the scenario though. Here is a list of gadgets and apps that can help you connect with your vehicle better, thus offering a better drive in terms of performance and satisfaction.
Automatic Car Adapter Plug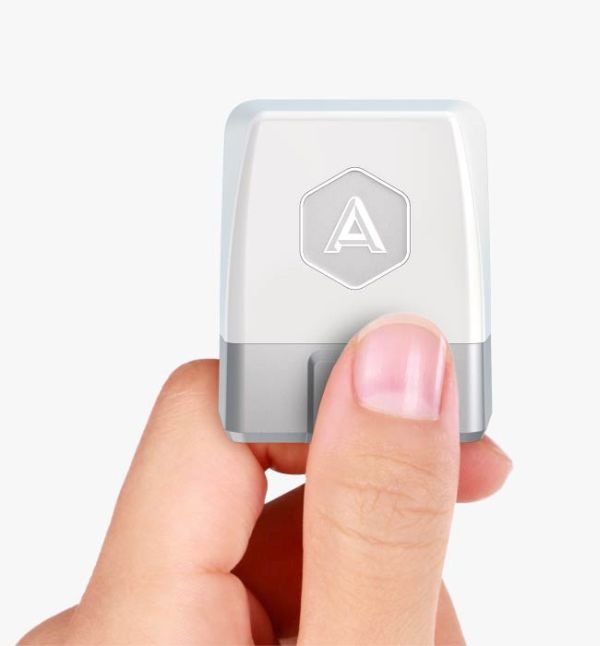 The Automatic Car Adapter Plug is a simple device that can be plugged into the existing diagnostics port which remains hidden under the dashboard in your car. An Automatic app on your phone or tablet then pairs up with this adapter to display information pertaining to your car's performance as well as your driving habits. The app then provides real time feedback to help improve driving skills and save money on gas in the process.
In addition to this, the device and app can also provide you with specific apps to decode problems with your car, including providing easy to understand instructions of how to fix them yourself. These apps also display a list of mechanics nearby in case the problem is too serious to be fixed by the driver himself/herself.
The other salient features of the Automatic Car Adapter Plug include locating parked cars, 'Do not disturb' notifications to disable the keyboard while driving and emergency notifications to aid in cases of collision or any other danger.
Audiovox Car Connection 2.0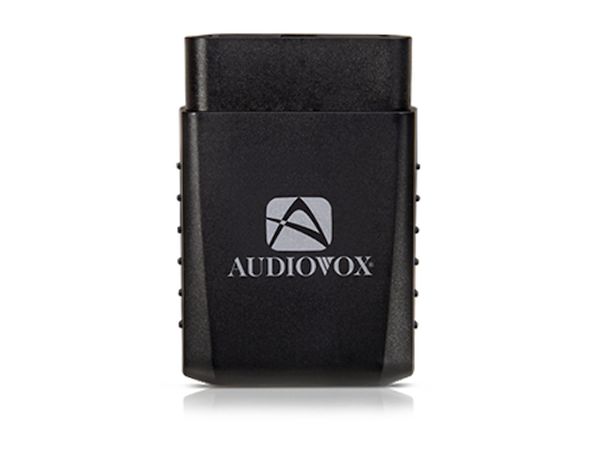 This smart gadget can pair with your smartphone or tablet by simply plugging into the car's OBDII port. Following this, the gadget helps provide information about important updates regarding car performance and driving habits to an app on the smartphone or tablet. It also features 24/7 roadside assistance to provide directions, quick fixes to common car problems and local emergency contacts in case of an accident. The other features include speed alerts, text blocking and driver scoring, etc. for a safer, more comfortable ride.
FIXD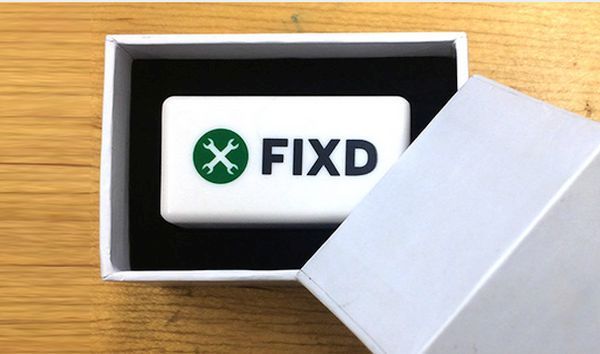 FIXD is another smart device that plugs into your car's diagnostic port. It then connects to your smartphone or tablet via an app following which you get a whole lot of information and updates in real time to understand your car better.
The device offers detailed information of what is wrong with your car so that you don't go scratching your head about what your car is trying to tell you with the check engine lights. The device also provides instructions on small repairs that can be easily fixed while alerting you about more serious problems that need to be fixed by a professional. Another impressive feature includes offering regular maintenance remainders to ensure the extended life of your vehicle.
Moj.io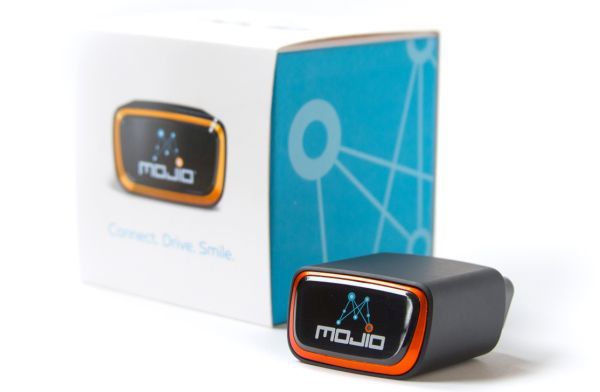 This smart device makes use of a cellular network to connect your car to an app on your phone as well as the internet. The device comes with impressive features like a GSM connected accelerometer, GPS and a ton of apps to make the ride safer for you and your loved ones.
Some of the apps supported by Moj.io include FamilyConnect, which allows you to set a top speed as well as a safe driving zone for teenage drivers (you will receive alert if they were to cross these limits), DriveSmart which disables phone calls and texts on the phones and tablets until the car is parked in a safe area, VehicleLocate to assist in finding your car in a parked area or in the case it is stolen, Mileage Tracker that tracks usage pertaining to personal and business trips, TowAlert which notifies you if your car is being broken into, stolen or towed away, and VirtualMechanic which reminds you of regular maintenance schedules in addition to pointing out issues with your car before they become more serious to handle, etc.
Navdy HUD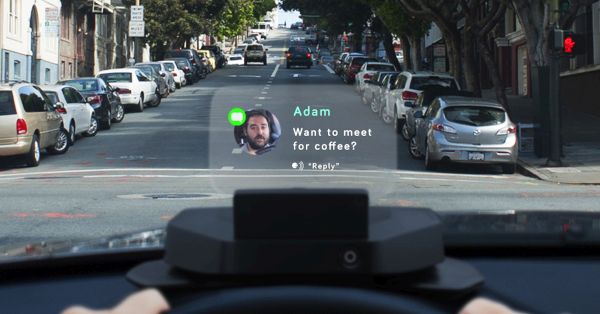 This nifty gadget features a transparent HUD (Head Up Display) that connects with your smartphone wirelessly to display information in a field of view that helps you keep your eyes on the road while driving. Using natural intuitive gestures, you can easily dismiss or accept notifications while using voice control for actions like making calls. You can also choose to display or disable notifications while driving.
A lot of smart gadgets help us connect with our cars better. Offering a slew of impressive features, these gadgets help us enjoy a safe, comfortable ride in vehicle we will now understand better.